Ferretti Yachts was founded in 1968 and builds luxury fly-bridge yachts ranging from 15 to 27 metres in length…

Pershing Yachts was founded in 1981 and builds high performance open-coupe motor yachts in fibreglass…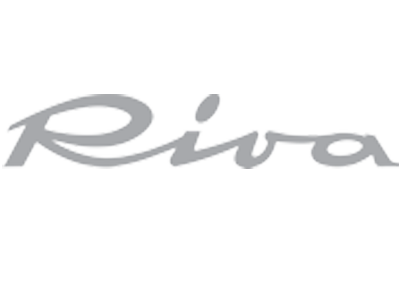 Riva is one of the world's best-known and most exclusive producers of fibreglass luxury yachts…

The brand Custom Line was founded in 1996 and produces planing and semi-displacement fibreglass…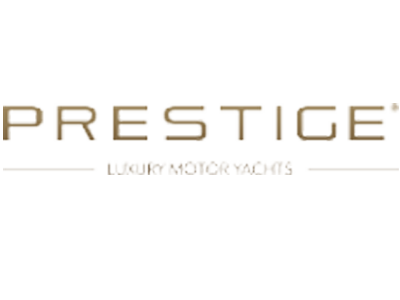 Prestige line of yachts has changed the face of yachting all over the globe. They have been winning exclusive…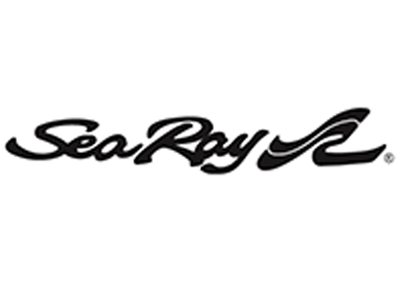 Long, lean lines and perfect craftsmanship define the exquisite features of the Sea Ray Sport Yachts…
Fountaine Pajot Trawler power catamarans offer the world's most complete range of power catamarans…
Jeanneau boats are known and recognized for their unequalled strength under all conditions and their…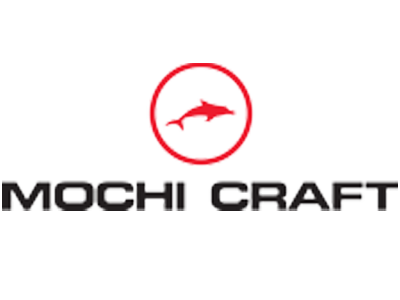 Mochi Craft designs and builds luxury fibreglass yachts, ranging from 13 to 23 metres and all models are…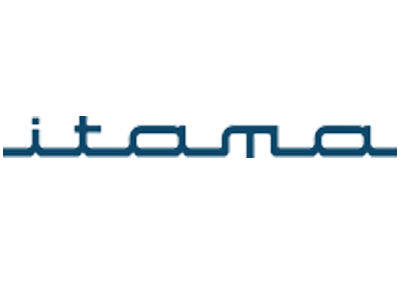 Itama is one of those typical historical brand of the Italian shipbuilding industry. Founded in 1969 the…
Zodiac inflatables are rugged and tough, quick to deploy and fast on the water. They use low engine power…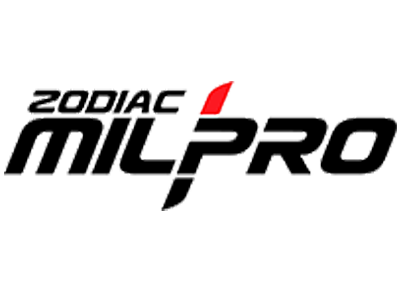 Zodiac Milpro manufactures inflatable boats and rigid hull inflatable boats for military and professional users…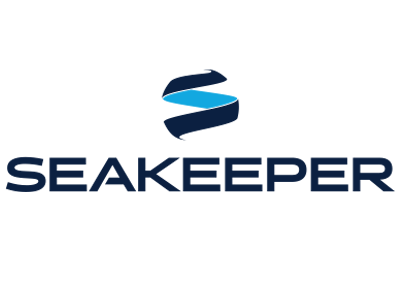 Seakeeper eliminates up to 95% of boat roll, transforming everyone's experience on the water. Boat owners…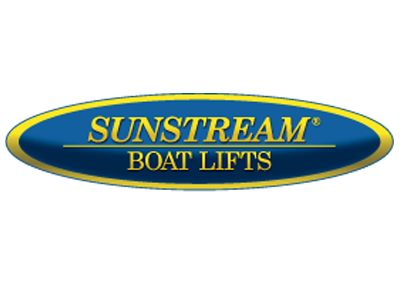 Sunstream offers a variety of boat lifts like the free standing hydraulic boat lift, air displacement…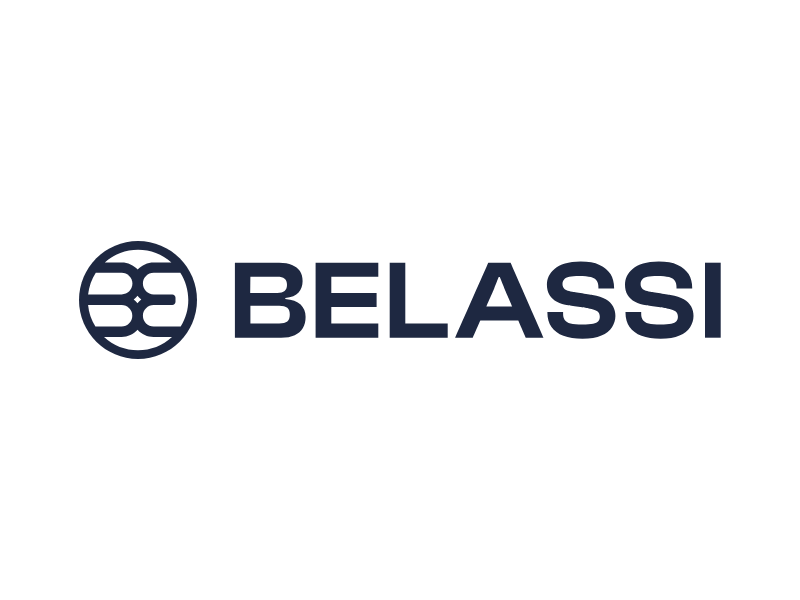 Belassi designs the most powerful and most luxurious marine hypercrafts…
The boating industry in India is still at an early growth stage, and this has this encouraged many international yacht brands to enter India, giving rise to a number of yacht dealers in India. Today, there are 50+ yacht dealers, spread across the country. Big cities like Mumbai, Goa, Kolkata, Chennai, Kochi, Bangalore etc have more than 4 dealers each.
This fast growth has been a beneficial factor to the buyers as they get a variety of options to choose from. All the major international yacht and boat brands now have dealership offices in India.
Whether you want to buy a speed boat or a motor yacht, a jet ski or an inflatable boat, or any other boat type, you will find several yacht dealers offering a variety of option to choose from.
Marine Solutions is among the leading yacht dealers in India, and is the authorized dealer of some of the most prestigious yacht brands in the world.
The company exclusively represents premier international brands in every category of the boating business in India. Concerns include the elegant Italian models from Ferretti Yachts, Ferretti Custom Line, Ferretti Navetta, Mochi Craft, Pershing, Riva, Itama, Bertram fishing yachts, Prestige Yachts, Jeanneau sail and motor yachts from France, Fountaine Pajot sail and motor catamarans, the iconic American Sea Ray™ sports boats and sports cruisers, Kawasaki's Jetski™ personal water crafts, the complete range of leisure and Milpro inflatable boats of the world famous Zodiac Inflatables, Sunstream boat lifts and marine propulsion options and commercial boats from Mercury Marine.