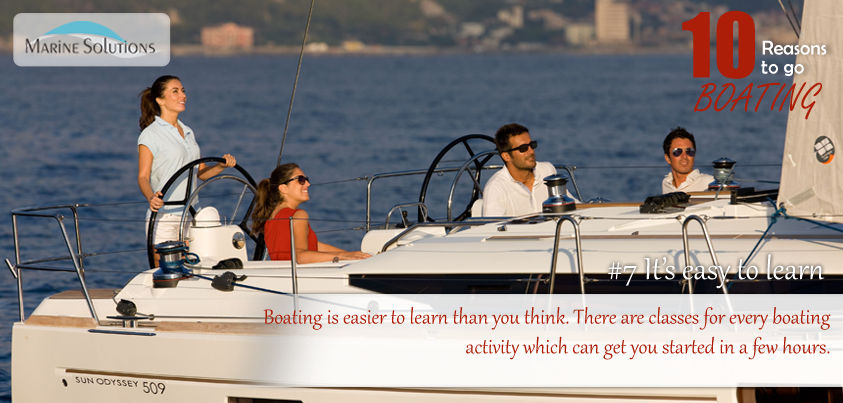 Boating is easier to learn than you think. There are classes for every boating activity which can get you started in a few hours.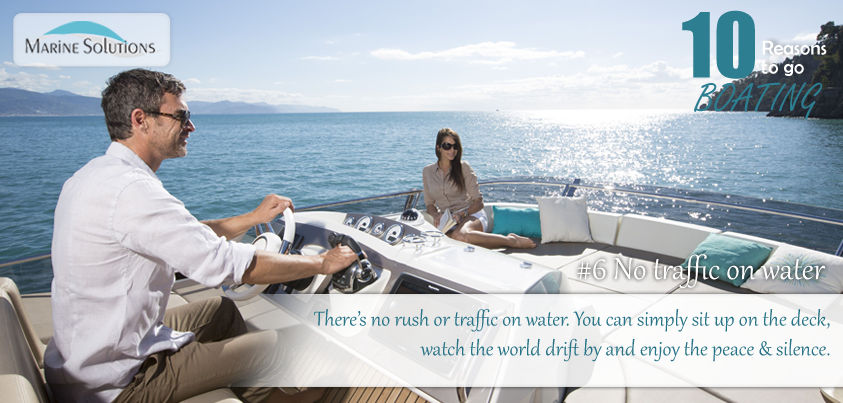 There's no rush or traffic on water. You can simply sit up on the deck, watch the world drift by and enjoy the peace & silence.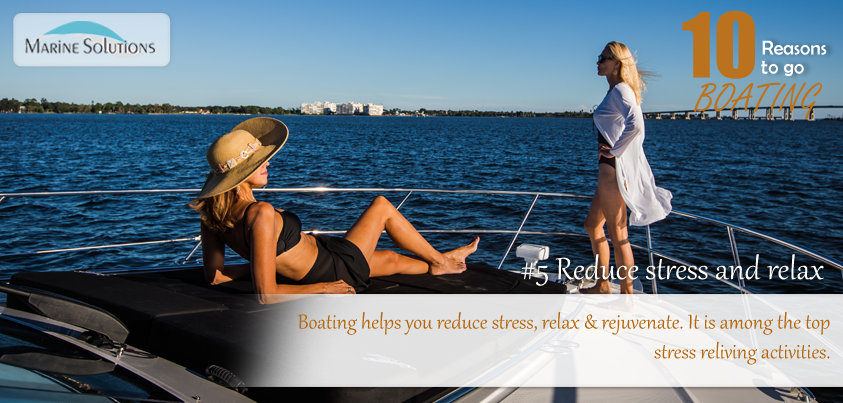 Boating helps you reduce stress, relax & rejuvenate. It is among the top stress reliving activities.