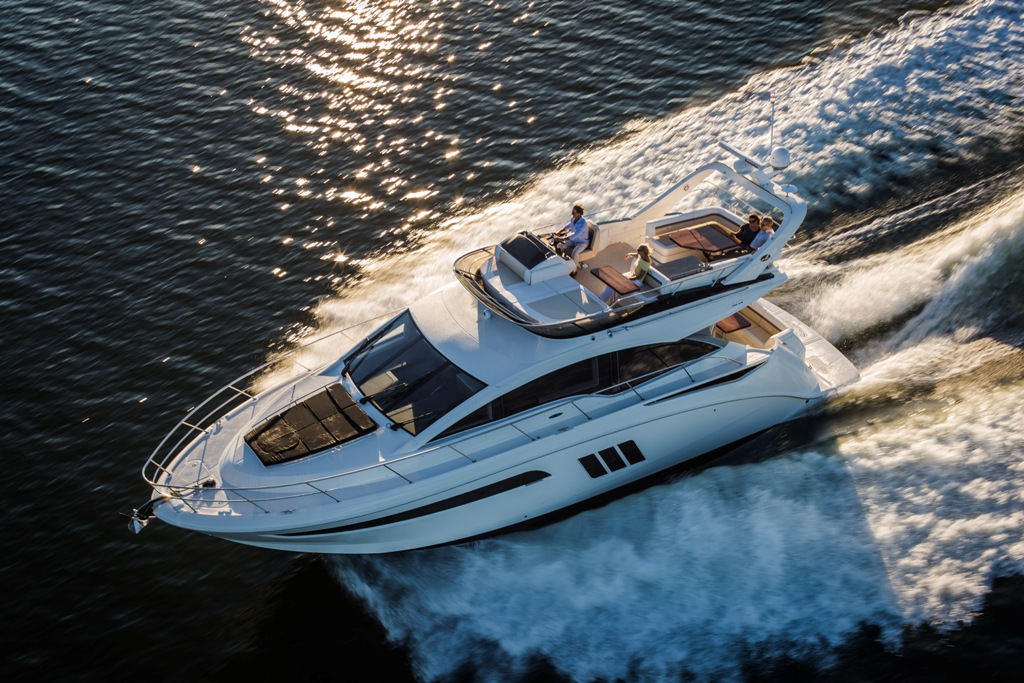 The most important judges are customers – people who spend their hard-earned money on such products. Since the National Marine Manufacturers Association (NMMA) began its Customer Satisfaction Index (CSI) Awards program in 2004, Sea Ray has received more of these awards than any other boat manufacturer! No other manufacturer is as committed to excellence in every endeavour as Sea Ray (they've been recognized across eight categories for outstanding customer satisfaction). With the most awards across every pillar of excellence, Sea Ray continues to elevate boating.
"L" for luxury heralds an exciting new 'yacht class' for Sea Ray in 2014. Sea Ray has announced the world premiere of an entirely new yacht class, the L-Class. The introduction of the L-Class took place at the Yacht and Brokerage Show in Miami Beach, FLA, where the brand featured the flagship L650 Fly, a paragon of Sea Ray's Next Wave initiative to deliver a next-level boating experience. Equally exciting additions to the new range include the Sea Ray 350 SLX for those who love speed and the Sea Ray 510 Fly that marks their entry into the world of Motor Yachts!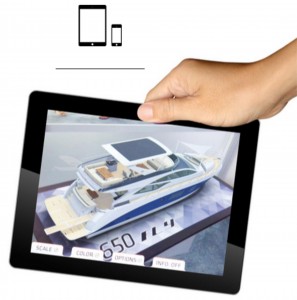 Change The Way You Look at Luxury: Download the cutting-edge 2014 Sea Ray Augmented Reality apps to experience the L650 & L650 Fly right now on your iPhone® or iPad®.